SAFFORD — Mt.Graham rode the momentum of an early lead Wednesday night to beat Kearny, 13-1, and advance to the semifinals game.

+1 

Eric Carresco and Wyatt Stahl started off the first inning with back-to-back jacks, giving Mt. Graham an early two-run lead.
"I thought our boys stepped up today and our bats came alive," said Mt. Graham coach Thomas Quintero Jr. "Saturday, we could not get our bats going, so now that we have a redemption match with Morenci. We are pretty excited."

+1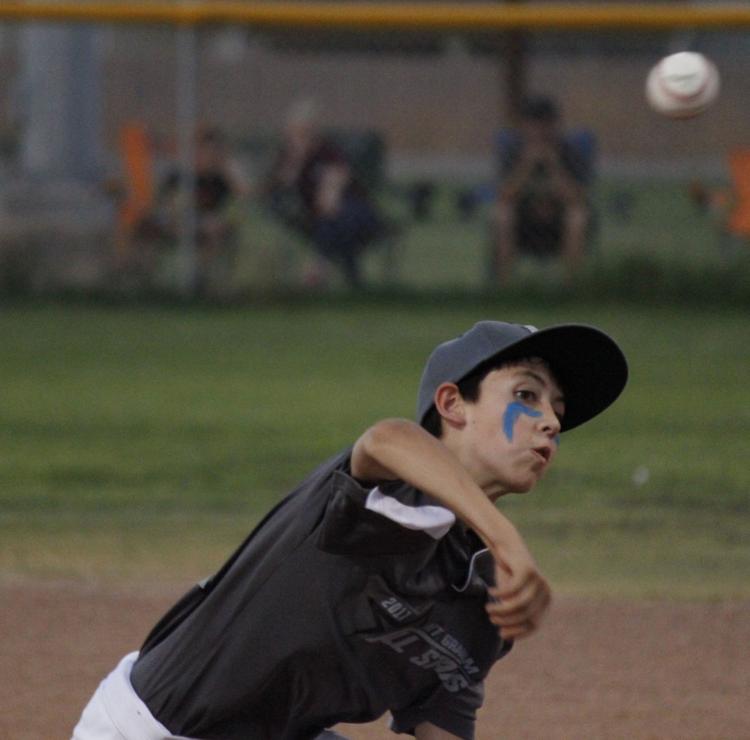 click here to read more.