(Family Features) If your backyard beckons when temperatures climb, an outdoor kitchen may be the perfect answer for your next construction or remodeling project. Outdoor kitchens bring color, style and design to your backyard landscape while adding a fully functional living space to your home.
Whether you tend to enjoy your backyard with close family or frequently host a larger group, creating a work zone close to the action lets you keep tabs on all the fun. By bringing the same luxuries and conveniences of interior kitchens outdoors, you can stay in the middle of it all while serving up meals that keep the party going well into the evening.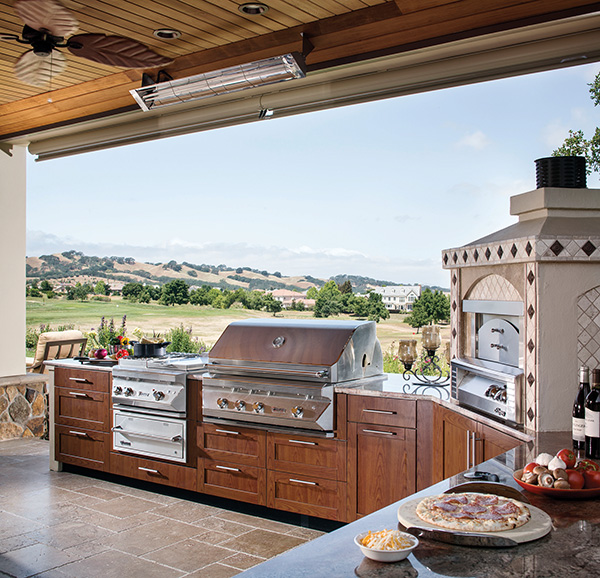 The options are nearly endless when it comes to designing your ideal outdoor kitchen. Consider these key areas as you begin planning your project:
Location comes first. A well-designed outdoor kitchen flows from the home and creates a natural transition to the rest of the landscape. As you contemplate the location and orientation, think about how the kitchen will be incorporated into your existing outdoor living space. Let the land guide your design.
Seamless style. The aesthetic style of your outdoor kitchen is another vital ingredient to help ensure the design complements your home's exterior architecture and landscaping. Create a unique, one-of-a-kind look with door styles and powder coat colors and realistic wood grain finishes, such as those offered by Danver Stainless Outdoor Kitchens and Brown Jordan Outdoor Kitchens, to capture the exact look you desire.
Layout logistics. A…
click here to read more.