(BPT) – There's nothing quite like having the perfect cocktail in your hand to go with the good vibes of a summer party. If you're searching for something new to make your sun-drenched soirée complete, give this surprising trend a try: Mix up these port-based summer cocktails, serve and enjoy! Yes, we love to sip a lovely port on cold, winter nights to close out a satisfying meal. Some of the most creative bartenders across the U.S. have discovered that a splash of port is also the perfect add-in to a summer drink to capture the mood.
Delight your taste buds and your guests with a port-based summer cocktail. If you'd rather leave it to the experts, you can try these tasty drinks created in bars across the U.S.—including Los Angeles, San Francisco, New York, New Orleans and Denver.
Portiki by Sean Kenyon at Denver's Williams & Graham
Some things are just made to go together, like this tropical-inspired concoction, hot summer nights and grooving to your favorite tunes.
Ingredients:
1 ounce Sandeman Tawny Porto 10 Years Old
2 ounces fresh pineapple
1 1/2 ounces aged Jamaican rum
3/4 ounce lemon juice
1/4 ounce turbinado syrup
1/4 banana
Garnish: Angostura bitters float
Directions:
In a mixing tin, muddle banana, add all other ingredients, ice and shake. Strain over crushed ice in a tiki mug. Float Angostura bitters.
Ward House by Adam "Boots" Brogan at San Francisco's Wayfare Tavern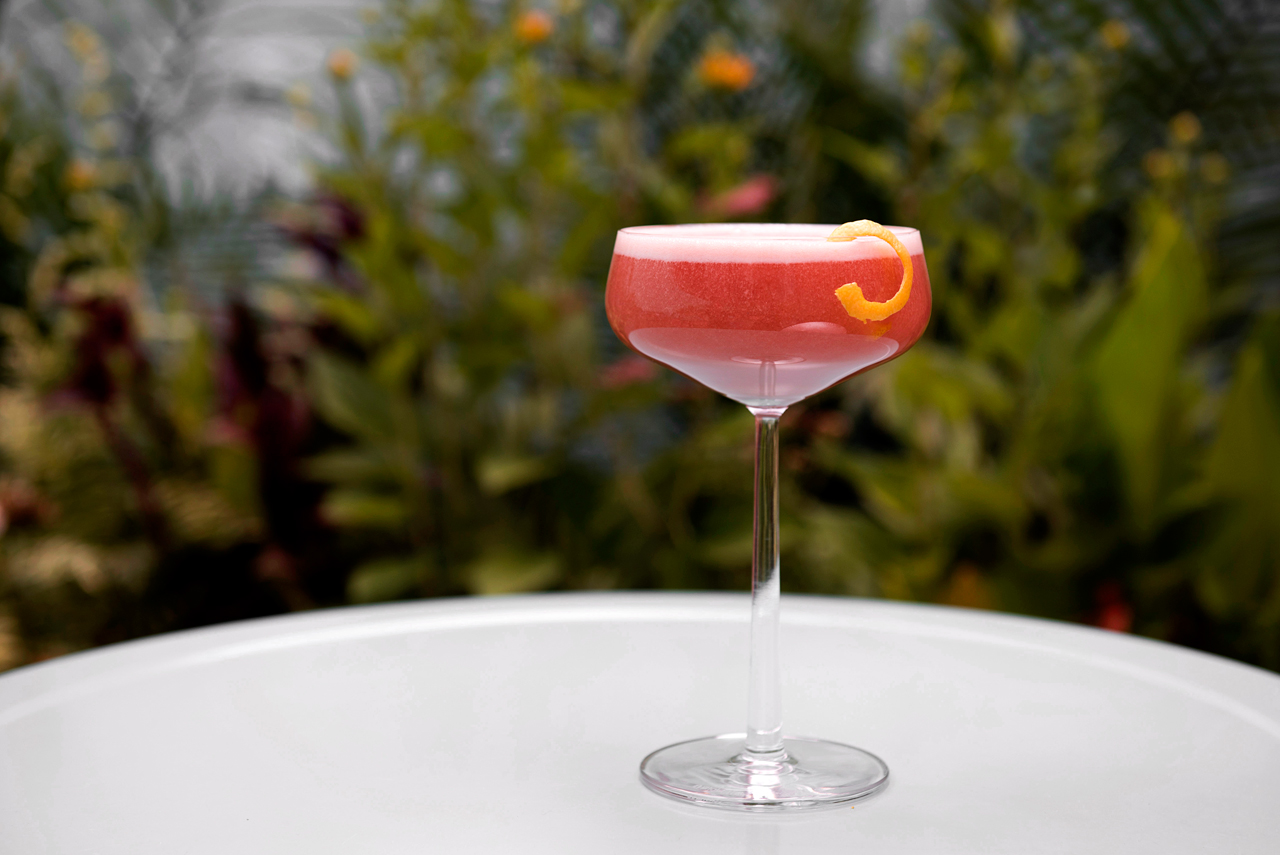 With a splash of ruby red and hint of sweetness in your glass, this summer spin on the classic martini will make you an instant tastemaker at the…
click here to read more.