MORENCI — The value of an organization can be measured by its contributions to its community, and Greenlee County Chamber of Commerce members said they believe the effort of the Mt. Graham Safe House has been priceless.
The organization hosted the Greenlee County Chamber of Commerce mixer for July last week and invited guests to the Church of New Beginnings in Morenci.
The Safe House works in both Graham and Greenlee counties to shelter victims of domestic violence.
Safe House staff welcomed guests and shared stories, both their own and others, about pasts filled with abuse and how it could be overcome. That moment when a person turns his or her life around, and the people who help make the journey, are key, said Greenlee Domestic Violence Task Force member Ethel St. Hilaire.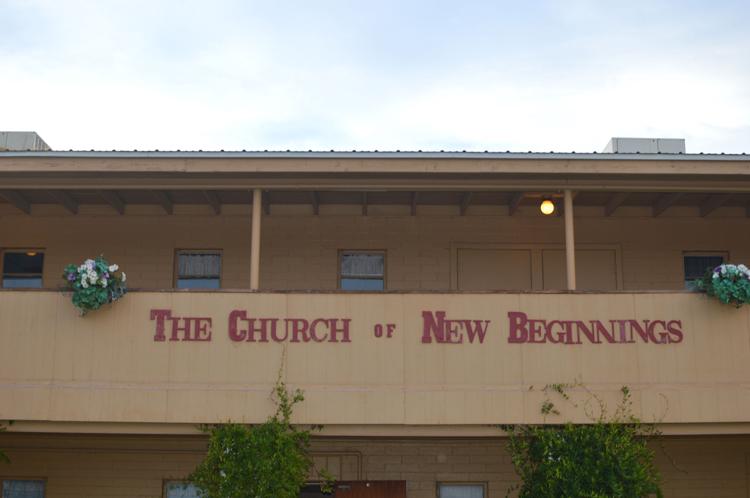 click here to read more.