5 helpful ways to lend a hand
(Family Features) Social responsibility comes in all shapes and sizes, but ultimately it comes down to one common purpose: making the world a better place. From volunteering at local shelters and community centers to feeding those in need at your local food bank, there are countless ways to give back within your community.
According to the Bureau of Labor Statistics, only 25 percent of people in the U.S. volunteered in 2015. However, studies on health and volunteering show that people who volunteer report feeling emotionally, mentally and physically better. Multiple studies show that volunteering has been linked to lower stress levels, lower levels of depression and longevity.
If that's not incentive enough, lending support to organizations in your community can often bring immediate and tangible results that give you a connection and sense of community. There are some programs that even enable people to make a difference by matching them with volunteer or funding opportunities. One example is the America's Farmers Grow Communities program, sponsored by the Monsanto Fund.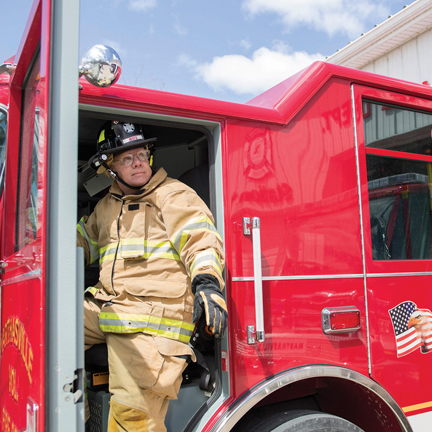 "It's exciting to see communities strengthened by their residents," said Angela Allen, program manager for the America's Farmers Grow Communities program, which focuses on supporting local nonprofits in rural communities with the help of local farmers. "The good news is there are several simple and easy ways people can get involved in their communities and make a difference."
Here are five ways that you can lend a…
click here to read more.