by George Waldon 
on Monday, Aug. 7, 2017 12:00 am  
4 min read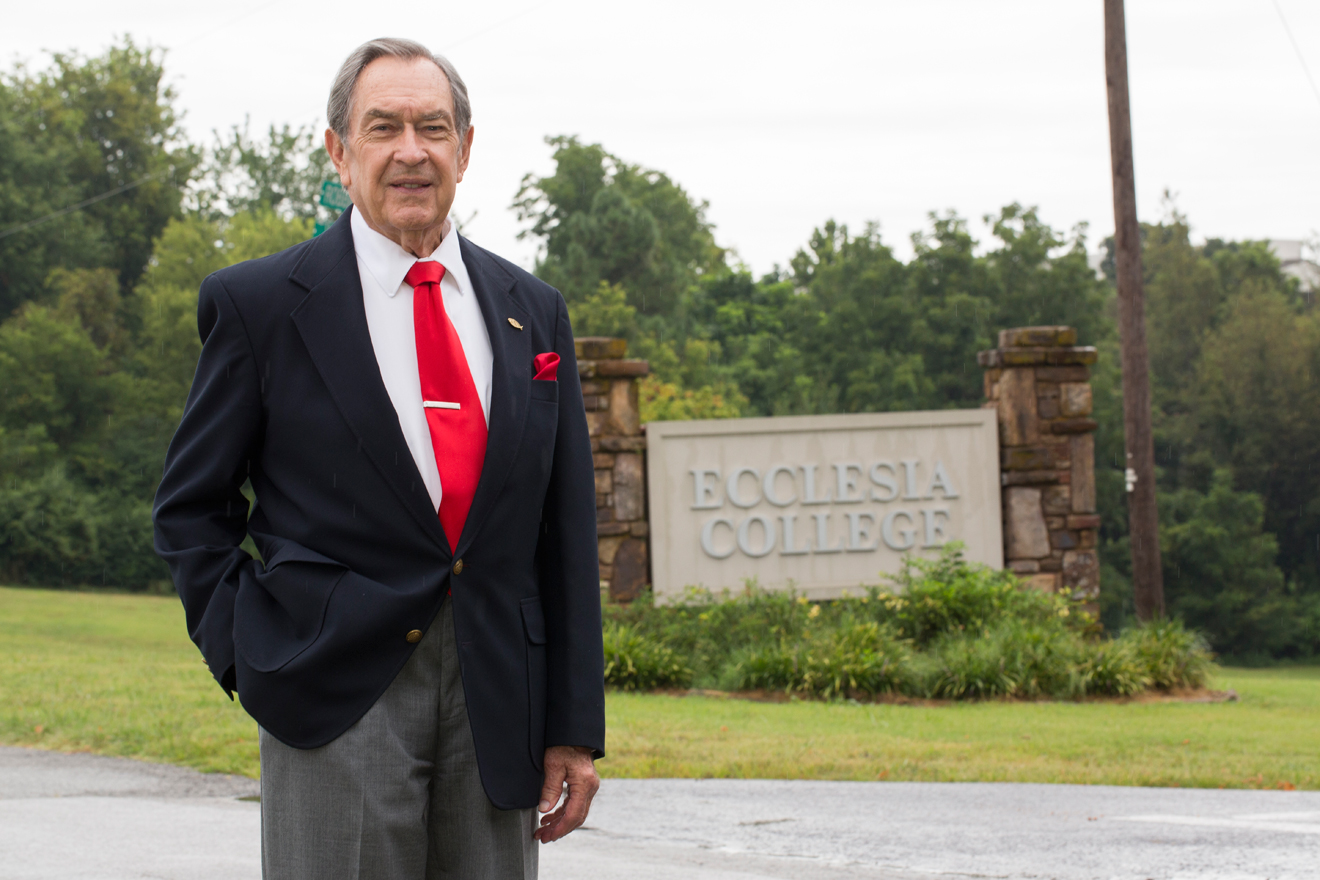 Jim Parsons, a former Ecclesia instructor and board member, is seeking to open Ecclesia financial records to full public inspection since the private school accepted state money. (Beth Hall)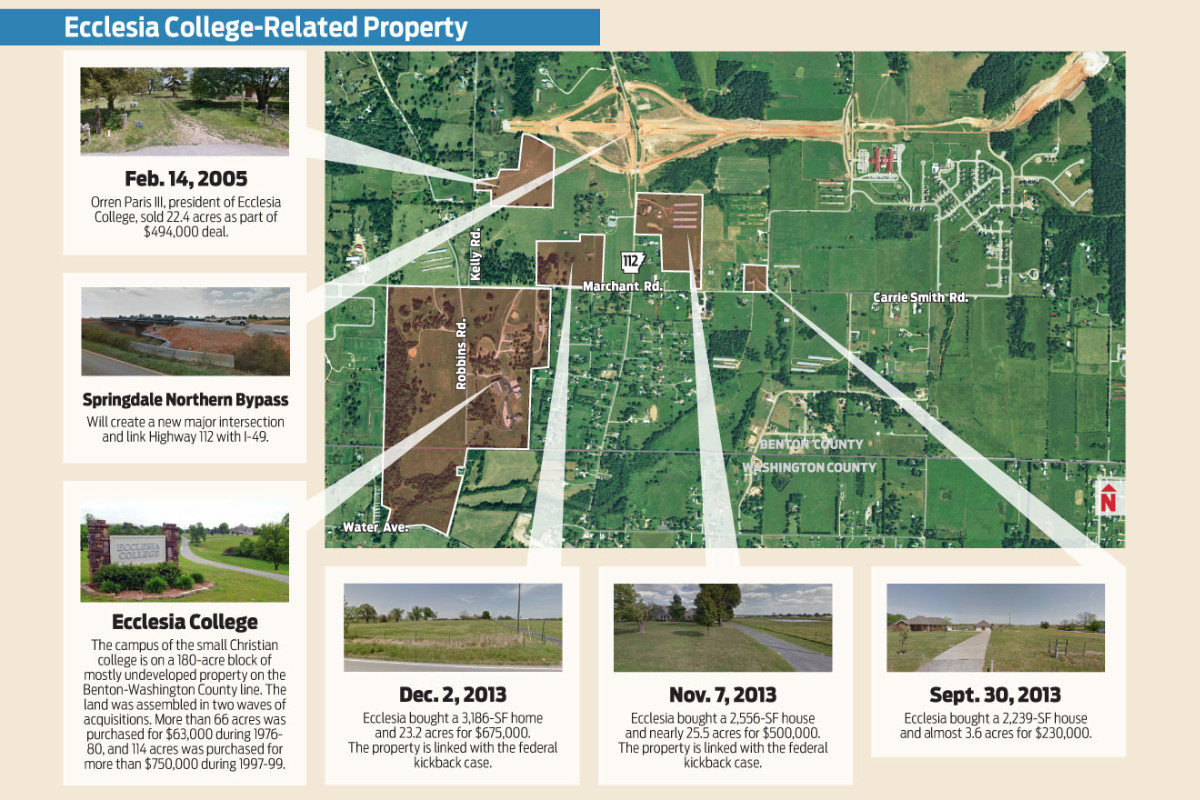 Properties associated with Ecclesia College can be found on both sides of the line separating Benton and Washington counties.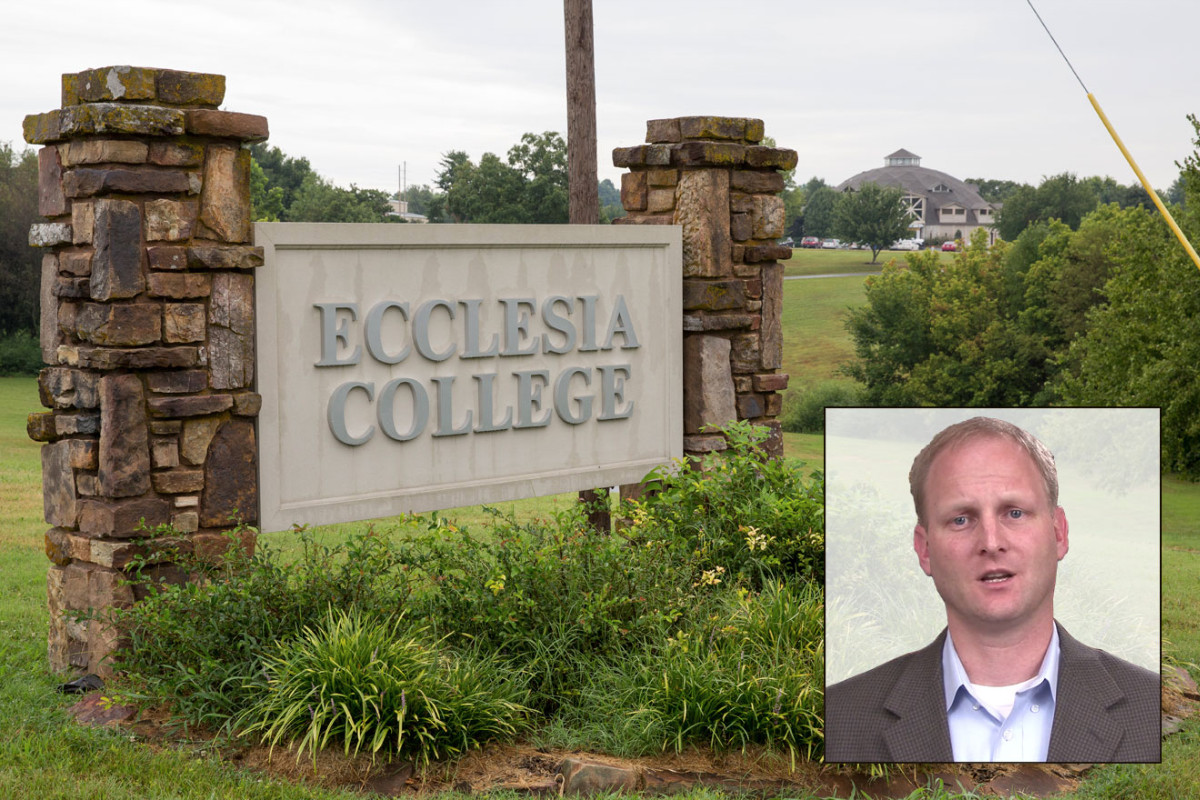 The main building at Ecclesia College, seen behind the school's sign, serves as a multipurpose facility with classes, administration offices and more. Oren Paris III (inset) is the school's president.
click here to read more.