CAVE CREEK – During Monday night's Call to the Public, Sam Puskar asked council if there was any progress or discussion about the odor from the garage next door to his home.
Town Attorney Bill Sims advised, since the item wasn't agendized, it could not be discussed.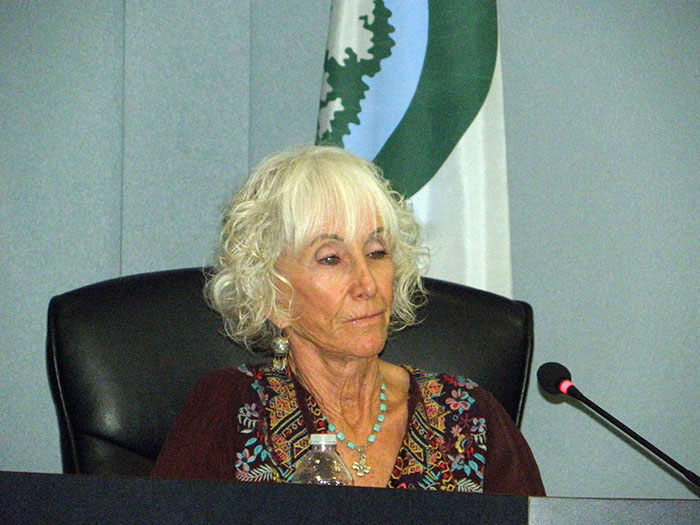 Councilwoman Eileen Wright asked to place three items on the next agenda, to which Councilwoman Susan Clancy also agreed.
Clancy said council needed to establish performance criteria for Town Manager Carrie Dyrek and suggested they hold a retreat.
Sims explained to council it needs to set the policy for Dyrek's contract and all he can do is "set the nuts and bolts."
Dyrek told council the town has recently received numerous phone calls about unusually high water bills. She said the rates haven't changed and the only variables would be the number of days in a billing cycle and the day the meter is read.
Dyrek said bills are all based on the number of gallons that have run through the meter.
She said the meters are read over a two-day period so it would have more to do with the number of days in the month.
Wright pulled item two, cancellation of the Sept. 5 council meeting, from the consent agenda and felt the town had too much business to deal with to cancel the meeting.
Council agreed to instead hold a retreat on that day.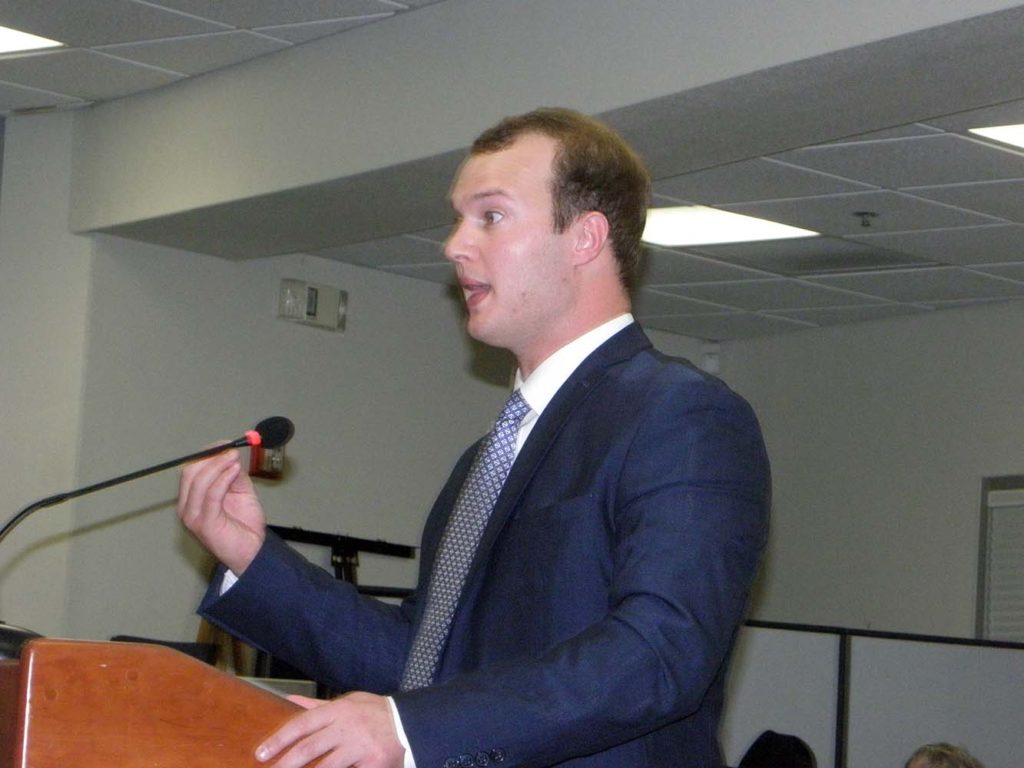 Parker Key, director of sales at Ft. Worth, Texas-based Buxton Group, did a presentation on what the firm has to offer the town in the way of stimulating economic development and finding the best retail matches for Cave Creek.
Key said Buxton is the biggest aggregator of buying habits that help identify the best retail…
click here to read more.