(BPT) – Let's face it, coming up with healthy foods your kids like is hard. The good news is kids often choose strawberries as their favorite fruit and that's a great thing because they're super healthy! A serving of eight California strawberries has more vitamin C than an orange, and only 45 calories per serving, making them a standout from other popular fruits. Adding these berry-filled recipes to your child's day means healthy meals, after-school snacks they'll love and an empty lunchbox.
Check out the recipes below for strawberry inspiration. If that's not enough of a reason to go buy a pound or two of strawberries, visit californiastrawberries.com.
These rolls are a quick and easy spin on a classic your kids love. Not to mention they're an easy way to get your eight-a-day in. Throw them in your child's lunchbox and watch them disappear!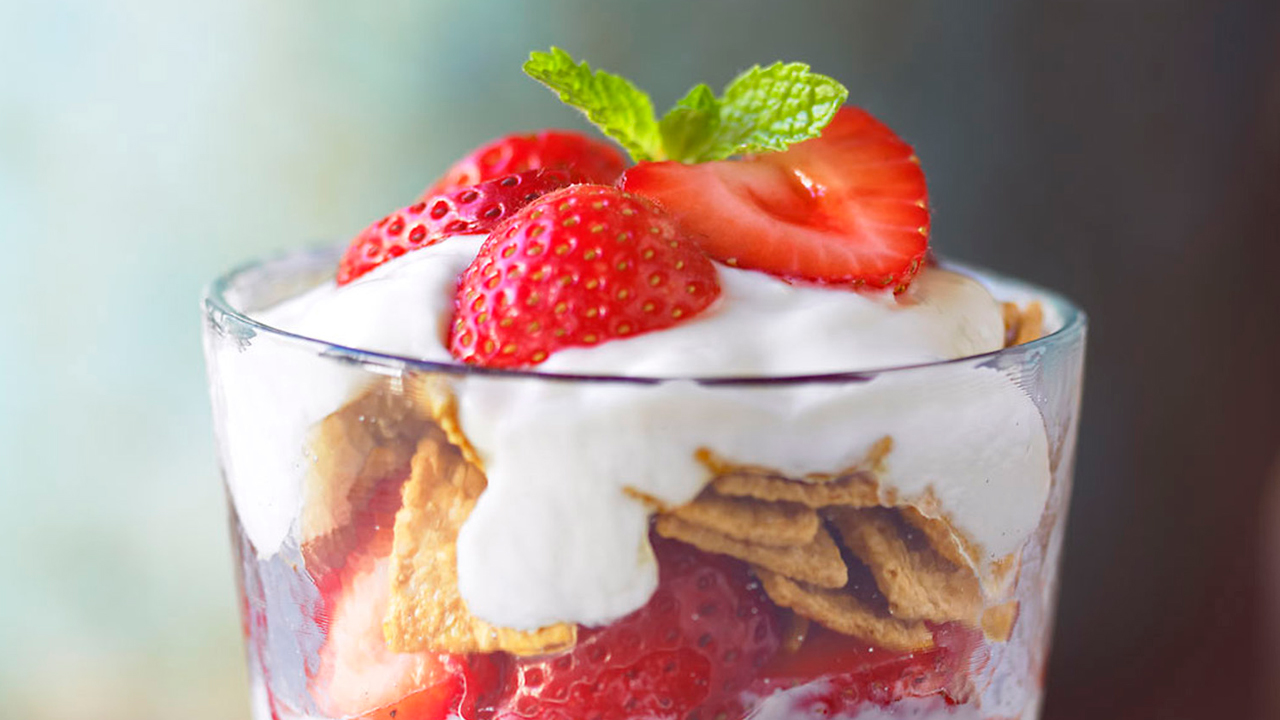 Sometimes fitting breakfast in is hard, especially when trying to get the kids to school on time! This simple breakfast parfait is a great way to start the day off right.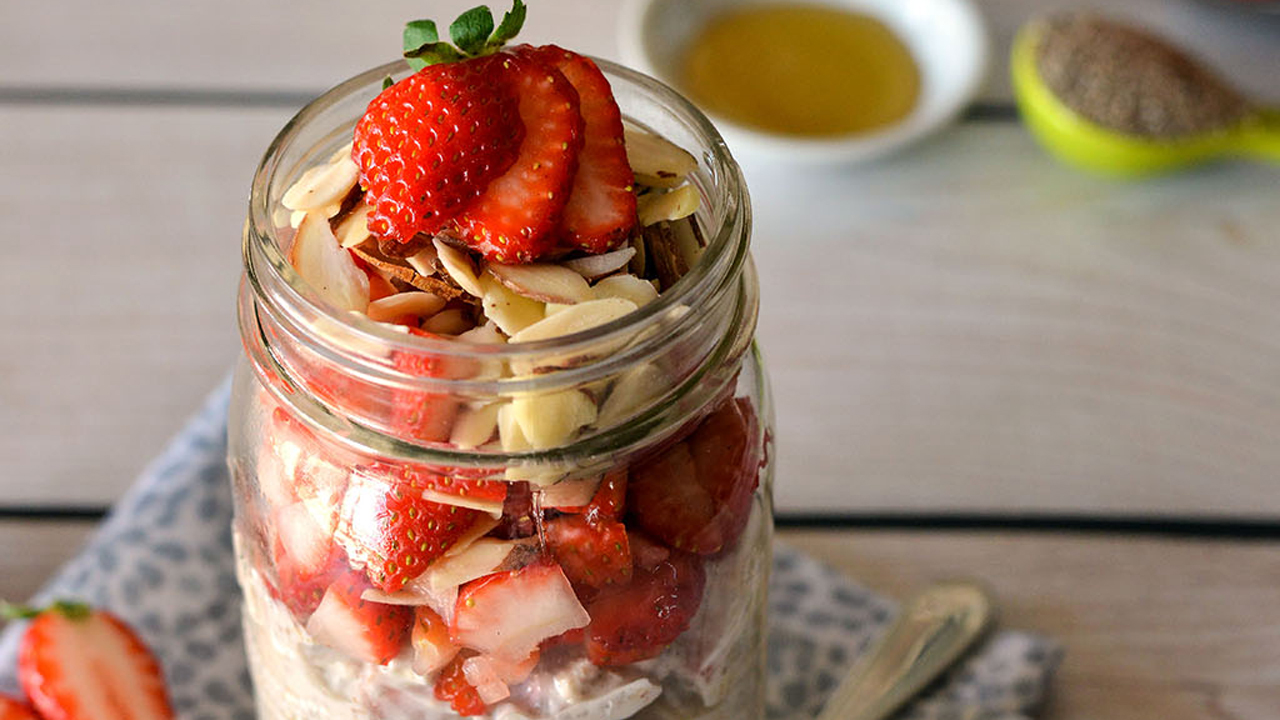 Overnight oats are a perfect time-saver for hectic mornings. Strawberries are a great add-in, they're low in sugar and super yummy!
Strawberry Hummus Chicken Pita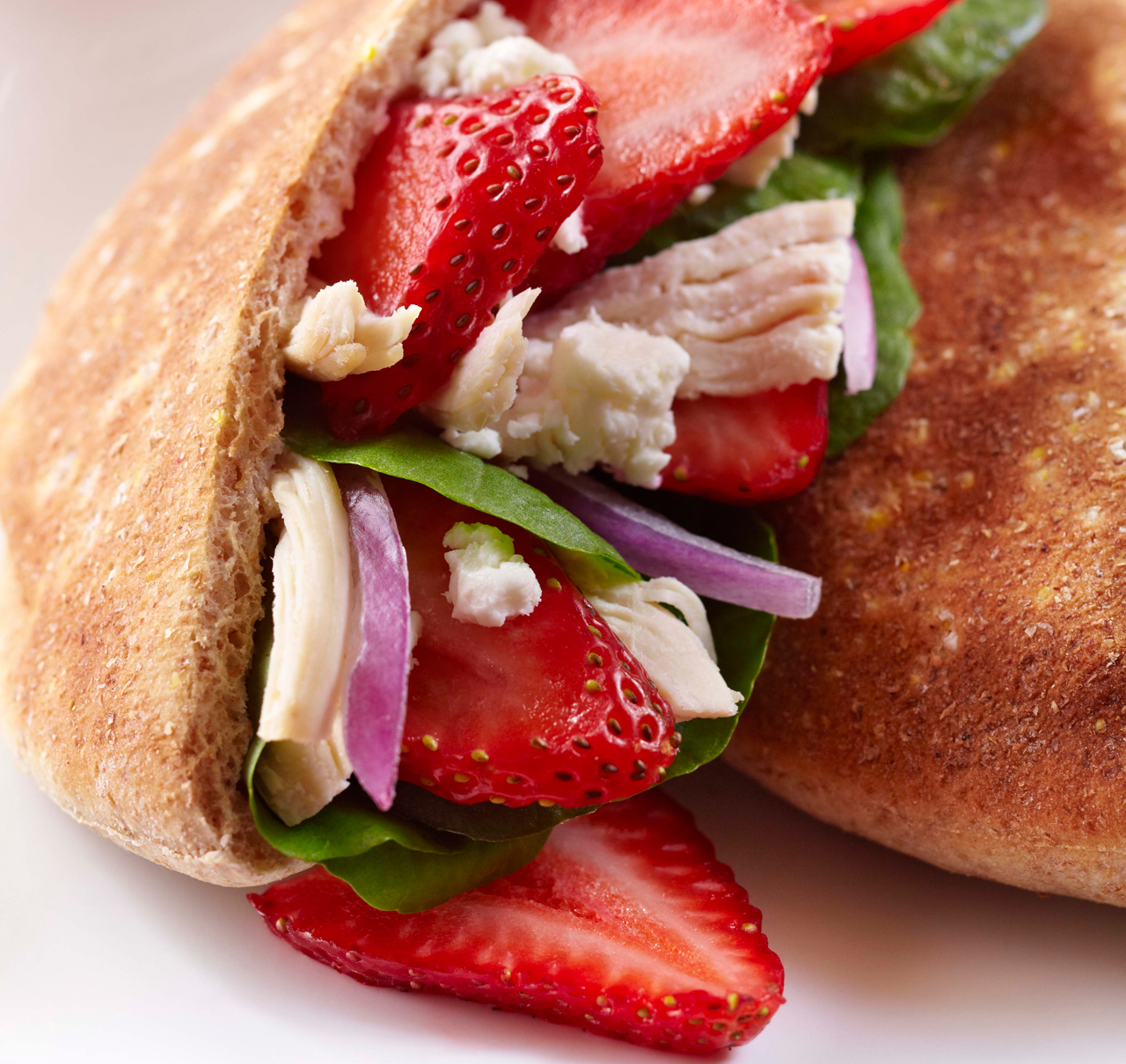 A simple way to switch it up for lunch or dinner is this strawberry hummus chicken pita. It's a nice way to break up a sometimes dull sandwich routine.
After-School Strawberry Toasts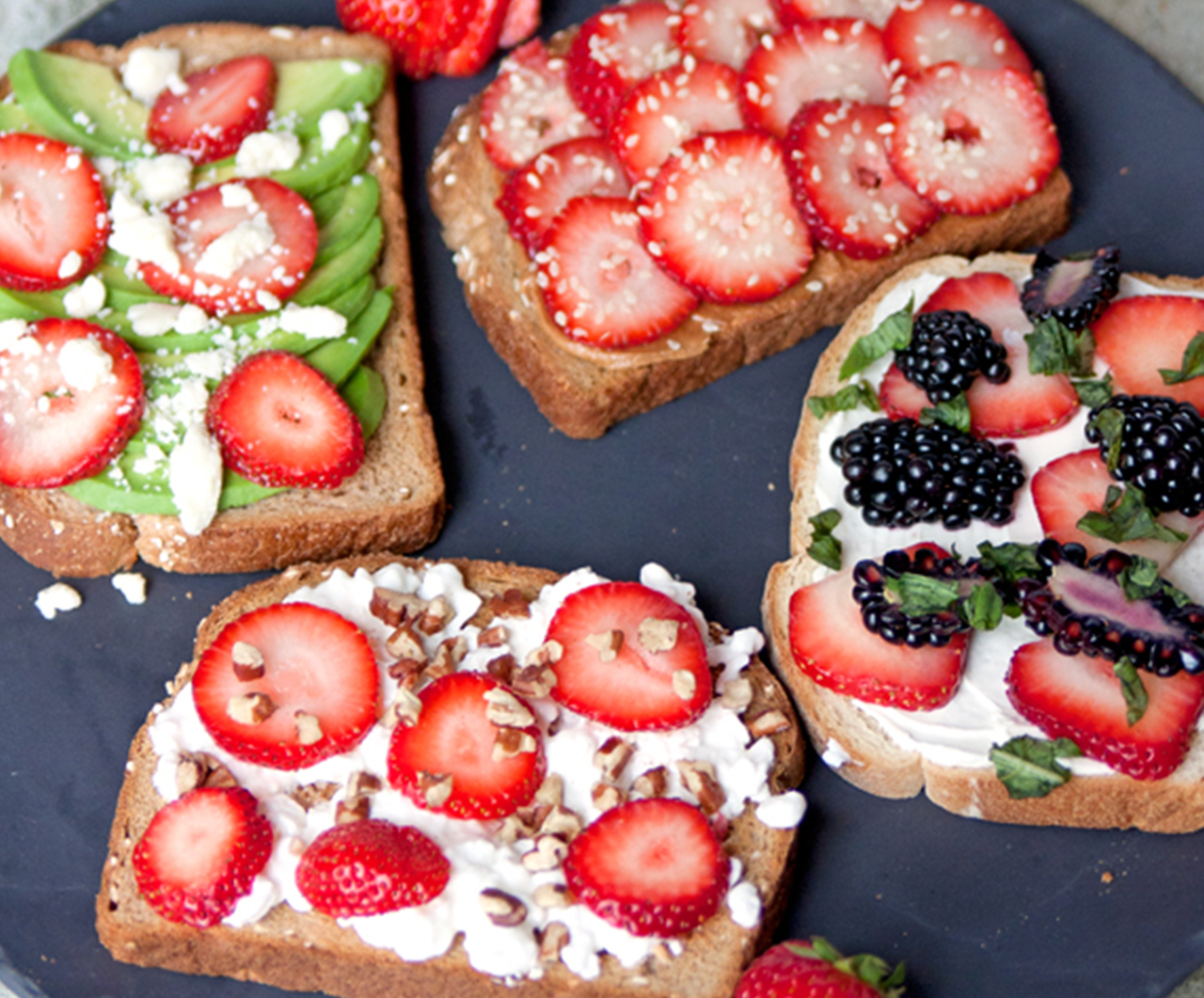 Any parent knows after-school snacks are crucial. These fun strawberry toasts are sure to be a hit…
click here to read more.