(Family Features) Every family needs the right items on hand to ensure students are geared up to succeed in the classroom and on the playing field. These supplies and handy tools are designed to make back-to-school season easy as 1-2-3 for kids and parents alike.
A sticky solution
Art projects abound when a new school year begins and the perfect paper crafts require a secure bond that withstands transportation from school to home. An Elmer's Re-Stick Glue Stick lets little hands fine-tune placement of different pieces for up to five minutes before a permanent bond forms. The sticks apply smoothly and dry clear for a mess-free appearance that is ideal for younger learners, as well as making poster presentations, crafts and more. See what ideas will stick for you at elmers.com.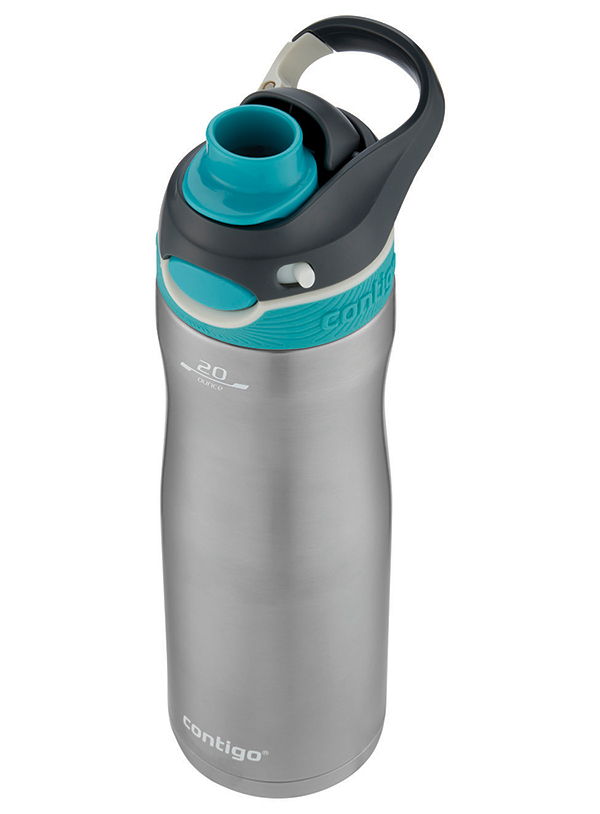 Smart sipping
Good hydration is important for overall health and keeping a water bottle by your side is one way to help ensure you're keeping your intake steady throughout the day. The Contigo AUTOSPOUT Chug Water Bottle enables simple sipping on the go with its patented technology and high flow for quick, one-handed drinking. The vacuum-insulated stainless steel keeps beverages refreshingly cold for up to 24 hours, and a protective spout prevents leaks and helps keep out dirt and germs. Find more information at gocontigo.com.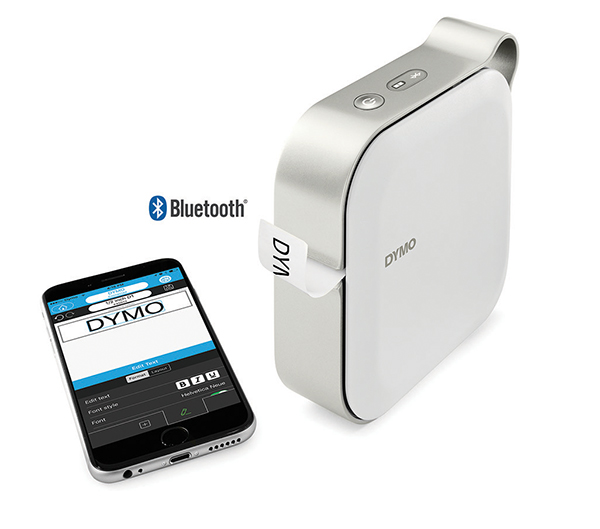 Word-wise
From creating spaces at home that help organize school paperwork to identifying personal items like laptops or calculators, an electric labeler makes short work of the job. The DYMO MobileLabeler offers Bluetooth connectivity for fast…
click here to read more.