PIMA — Sheri Jones, Christmas House chair for the Mt. Graham Regional Medical Center Auxiliary, announced the location of the 2017 Christmas House will be at the home of Mr. and Mrs. Rusty Draper in Pima.
The Drapers said they have always wanted to host a Christmas House, and this year they will fulfill that longtime dream.
The Drapers' large and lovely home is located at 525 N. Main St. in Pima. Theirs will be the first Christmas House located in Pima.
This year's auction will be held outdoors, near the gazebo. Sheri Jones confirmed that, as the community has come to expect, there will also be a raffle, a bake sale and many Christmas decorations to purchase.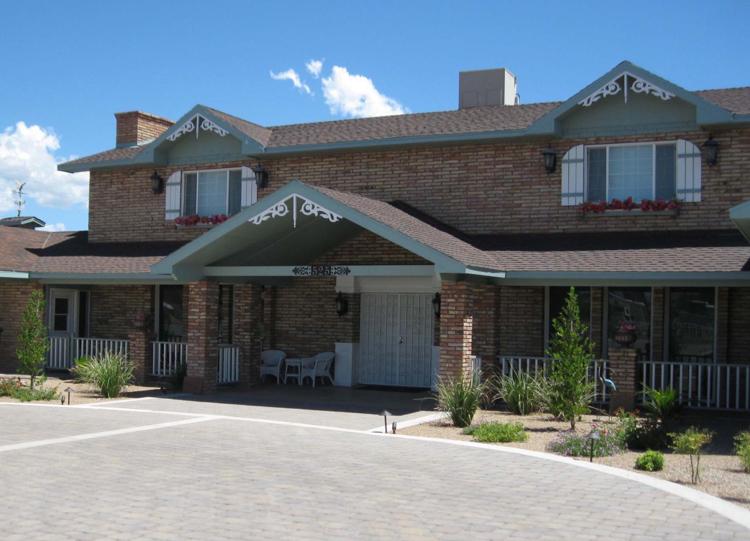 click here to read more.